The primary objectives of Active Potential Rehabilitation Services are to provide high quality physiotherapy assessment and treatment to the patients in the region and to provide post graduate clinical and orthopaedic educational opportunities and training for Physiotherapists.
The programs and courses offered are based on the most up to date research and evidence in the evaluation and treatment of musculoskeletal and neurological conditions.
The clinicians at Active Potential Rehabilitation Services have advanced training in manual therapy and orthopedics. They strive to provide high quality, client centered, and evidence based care in a relaxed and professional atmosphere.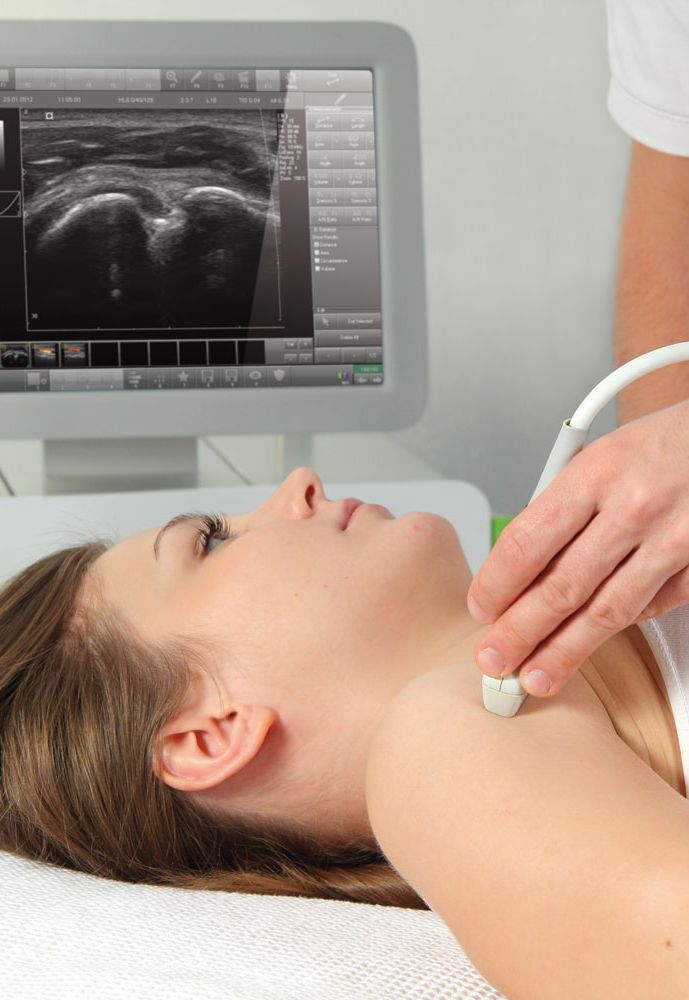 Research Gate is a social networking site for scientists and researchers to share papers, ask and answer questions, and find collaborators. To see some of the selected publications for Paolo Sanzo, join and search within the Research Gate site.
Canadian Academy of Manipulative Physiotherapy (CAMPT) is a professional organization of Physiotherapists who have completed advanced post-graduate training that meets international standards and are designated as Fellows of the CAMPT. Paolo Sanzo is an executive member of CAMPT.
Represents groups of manipulative Physiotherapists around the world who have completed stringent post-graduation specialization programs. Paolo Sanzo is the elected Member Organization delegate for Canada to IFOMPT.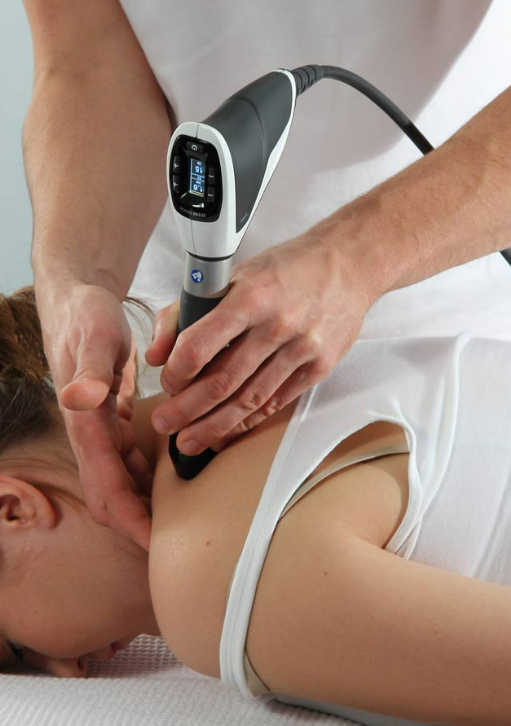 A specialty that has in-depth knowledge of how the body works and specialized hands-on clinical skills to assess, diagnose, and treat symptoms of illness, injury, and disability. Physiotherapy includes rehabilitation, as well as the prevention of injury, and promotion of health and fitness. Physiotherapists often work in teams with other health professionals to help meet an individual's health care needs.
Extracorporeal shock wave therapy (ESWT) is a modern and highly effective treatment method that transmits high-energy pulses of sound waves into the painful areas of the body. With this innovative therapy approach, pathological alterations of tendons, ligaments, capsules, muscles, and bones can be eliminated systematically.